The Premier Bowling Pro Shop
In Gardnerville - Carson City - Reno Area
Roger Koplin, a titled PBA pro, master ball driller, and the owner of Players Pro Shop in the Garnerville - Carson City - Reno area, will greet you there and handle all your bowling needs. Please feel free to stop by and say Hi!


Master Ball Driller

Roger has over 40 years experience in the bowling industry - both as a bowling pro shop owner and PBA Touring Pro. He is a master at analyzing a bowlers hand too ensure the proper fit. From conventional to finger tip drill, beginning bowlers to scratch bowlers, youth to senior bowlers, he will drill that bowling ball to fit YOUR HAND.


Every Hand Is Different

Roger does not subscribe to the old outdated generic ball drilling charts that DO NOT take a bowlers unique hand structure into consideration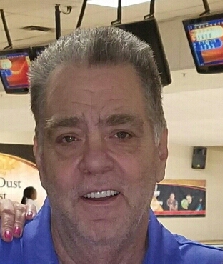 Owner Koplin's Players Pro Shop

Gardnerville, NV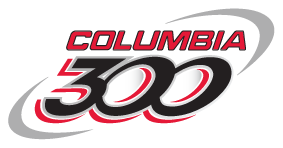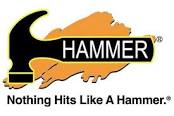 We feature
Brunswick
,
EBONITE
,
COLUMBIA
,
HAMMER
,
T
RACK
bowling balls plus carry
STORM
,
ROTO GRIP
, and
MOTIV
equipment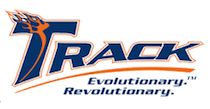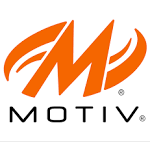 We stock a selection of bowling bags, shoes and bowling assecories.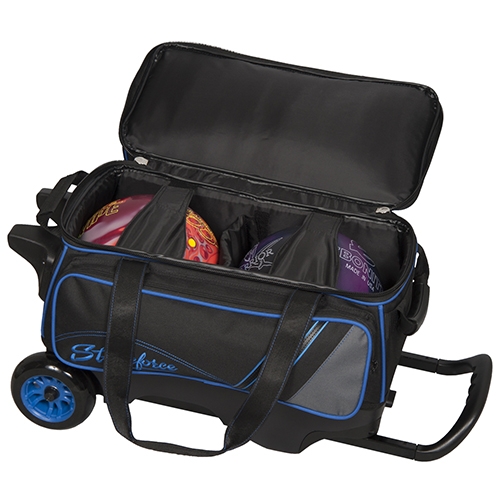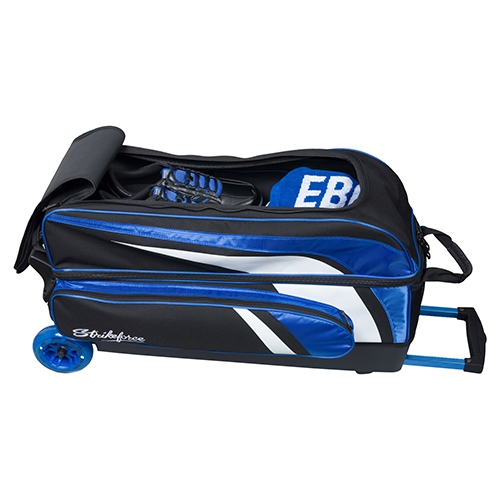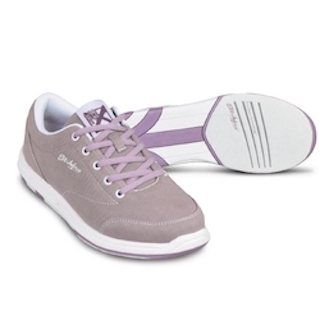 We are a Strike Effects Ebonite Pro Shop and authorized Vice, Turbo and Ultimate Products Retailer.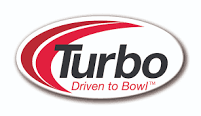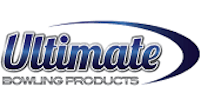 Service is Our Game
Our goal is to provide our customers with the absolute best service possible. We DO NOT just sell our customers a bowling ball, but insure that not only it's the correct ball, but that it is drilled specifically for their style of bowling.
THIS IS WHAT TO EXPECT WHEN YOU MAKE AN APPOINTMENT WITH US.
On Lane Analysis Of Your Game
This is required for any bowler with an established average.
We need to determine the type of roll you have (full roller, spinner, standard 3/4 roller or thumbless), find your PAP, tilt of your axis and axis shift.
The ONLY way this can be determined is by having the bowler throw the ball.
What Is The PAP and Why Is It Important
The PAP is the Positive Axis Point of a ball as it rolls down the lane and The PAP is determined by how you release the ball and is different f
or everyone.


The reaction of the bowling ball is going to be based the location of the bowlers PAP, Axis Shift, Tilt, RPMs and speed.
Bad Layout = Bad Results
If you have had your ball drilled without the above actions being taken, then the person drilling your ball is either guessing or assuming that you have a standard pap and axis shift and they will be right about 50% of time.
For the amount of money you are paying for your bowling ball, that is just not acceptable.
Run Away Fast
If you walk into a pro shop and they do not, or have not, done a lane analysis to determine the above criteria, I suggest you RUN out because that person is either more interested in taking your money and/or just doesn't understand the theory of layouts.
Either way, you are spending good money with a 50% chance of your layout and ball selection being optimized.
Schedule An Appointment - Call Or Email Now
Want your ball drilled for your game? Call us for an appointment. We save Saturday specially for game analysis, but accept appointments any day of the week.

Have your balled drilled for YOUR GAME NOW.


Call Roger NOW and make an appointment by calling 916-267-8564 or clicking on the button below.